Here's what's coming out in March 2016!
[these are the books I'm looking forward to this month
and there's quite a few ;) ]
Which ones are you most excited about?
Leave me a comment with your list! :)
Did I miss a March Christian Fiction release
that you've been looking forward to?
Give it and the author a shout out in the comments!
I'll collect the most anticipated new release from the comments and see if I can get a giveaway together! :D
The Red Door Inn (Prince Edward Island Dreams #1)
by Liz Johnson
March 1st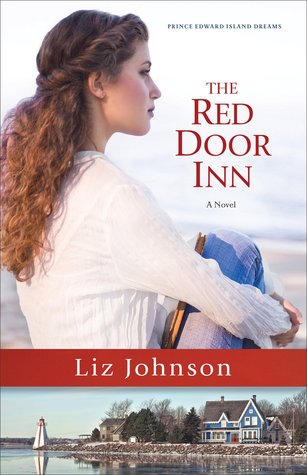 A Fool and His Monet (Serena Jones Mystery #1)
by Sandra Orchard
March 1st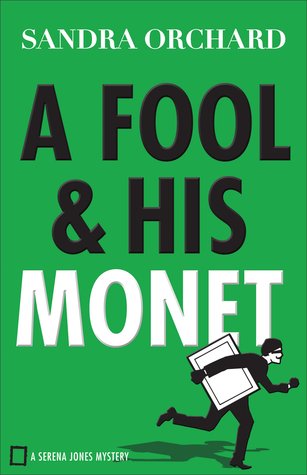 Flirtation Walk
by Siri Mitchell
March 1st
A Daring Sacrifice (An Uncertain Choice #2)
by +Jody Hedlund
March 1st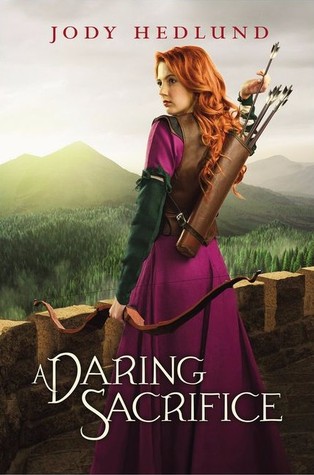 The Preacher's Lady (Sugar Maple Hearts #1)
by Lori Copeland
March 1st
Playing the Part (A Class of Their Own #3)
by Jen Turano
March 1st
A Treasure Concealed (Sapphire Brides #1)
by Tracie Peterson
March 1st
Annabel Lee (Coffey & Hill #1)
by Mike Nappa
March 1st
The Hearts We Mend (Banister Falls #2)
by Kathryn Springer
March 8th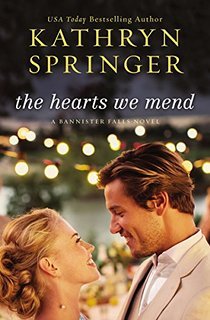 The Goodbye Bride (Summer Harbor #2)
by +Denise Hunter
March 8th
Back in the Saddle
by +Ruth Logan Herne
March 15th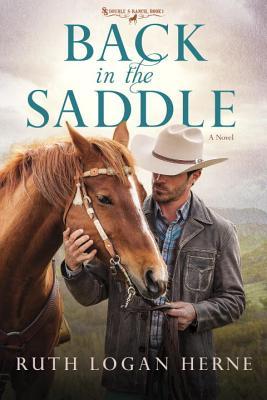 Bride of a Distant Isle (Daughters of Hampshire #2)
by Sandra Byrd
March 22nd
The Atonement
by Beverly Lewis
March 29th
*Release dates were taken from goodread.com and confirmed with amazon.com