Here's what's coming out in February 2016!
(these are the books I'm looking forward to coming out this month)
Which ones are you most excited about?
Leave me a comment with your list! :)
Did I miss a February Christian Fiction release
that you've been looking forward to?
Give it and the author a shout out in the comments!
Amish Sweethearts (Neighbors of Lancaster County #2)
Always Watching (Elite Guardians #1)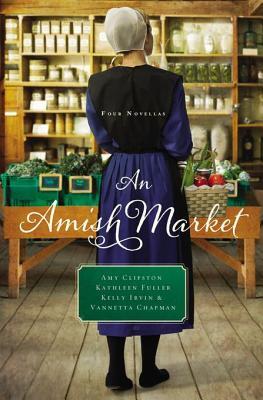 A Sweet Misfortune (Virtues and Vices of the Old West #2)
Cold Shot (Chesapeake Valor #1)
A Spy's Devotion (The Regency Spies of London #1)
Room for Hope by Kim Vogel Sawyer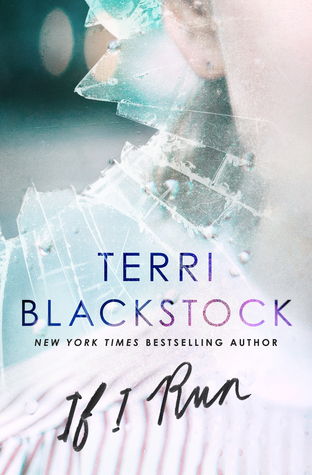 *I've taken the expected publication dates from goodreads.com and amazon.com